Cardiology
Research Institute
Tomsk, Russia
Cardiology Research Institute is an inclusive cardiology and cardiac surgery center focusing on providing specialized care for patients coming from large part of the Russian territory from the Ural to Sakhalin. The institute advantageously combines research facilities, cardiology clinic, and educational institution. Due to this combination, for decades, employees of the institute have been maintaining high level of international standards in diagnostics and treatment of cardiovascular diseases.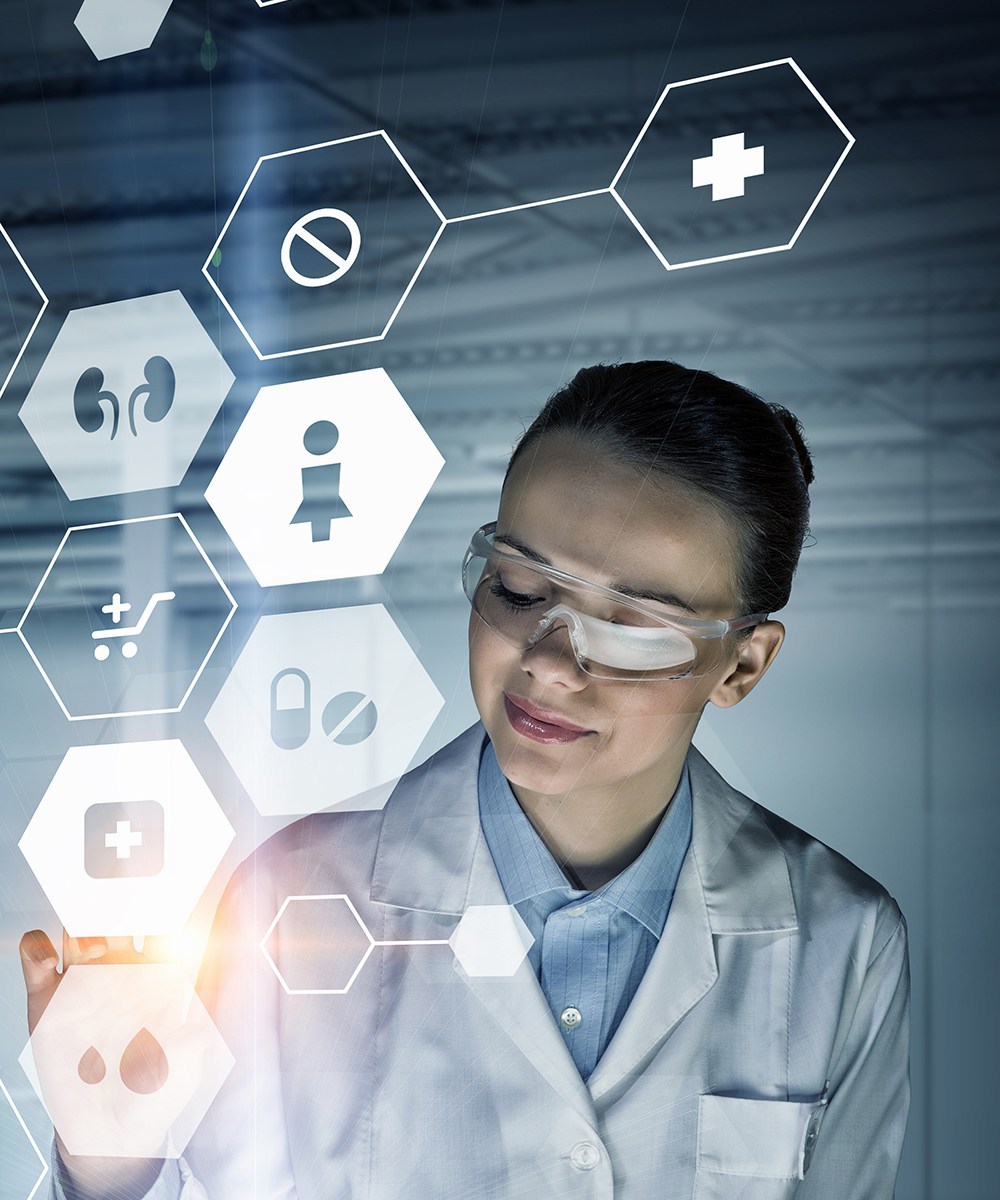 over 150
journal articles a year
Clinic
About Clinic

Over 25 kinds of laboratory studies, clinic with 400 beds, and high-tech medical help for patients with cardiovascular diseases

Clinic Structure

16 clinical subdivisions, 908 employees, 175 physicians, 5 doctors of medical sciences, 68 candidates of medical sciences, and 340 nurses

How to get medical help

Patient may contact Clinic directly or via other medical institutions or health authorities of the region (Public Health Department, Ministry, Administration, or Committee). Admission to Clinic of Cardiology Research Institute is possible when indications are verified based on the results of consultation in person or by correspondence.
more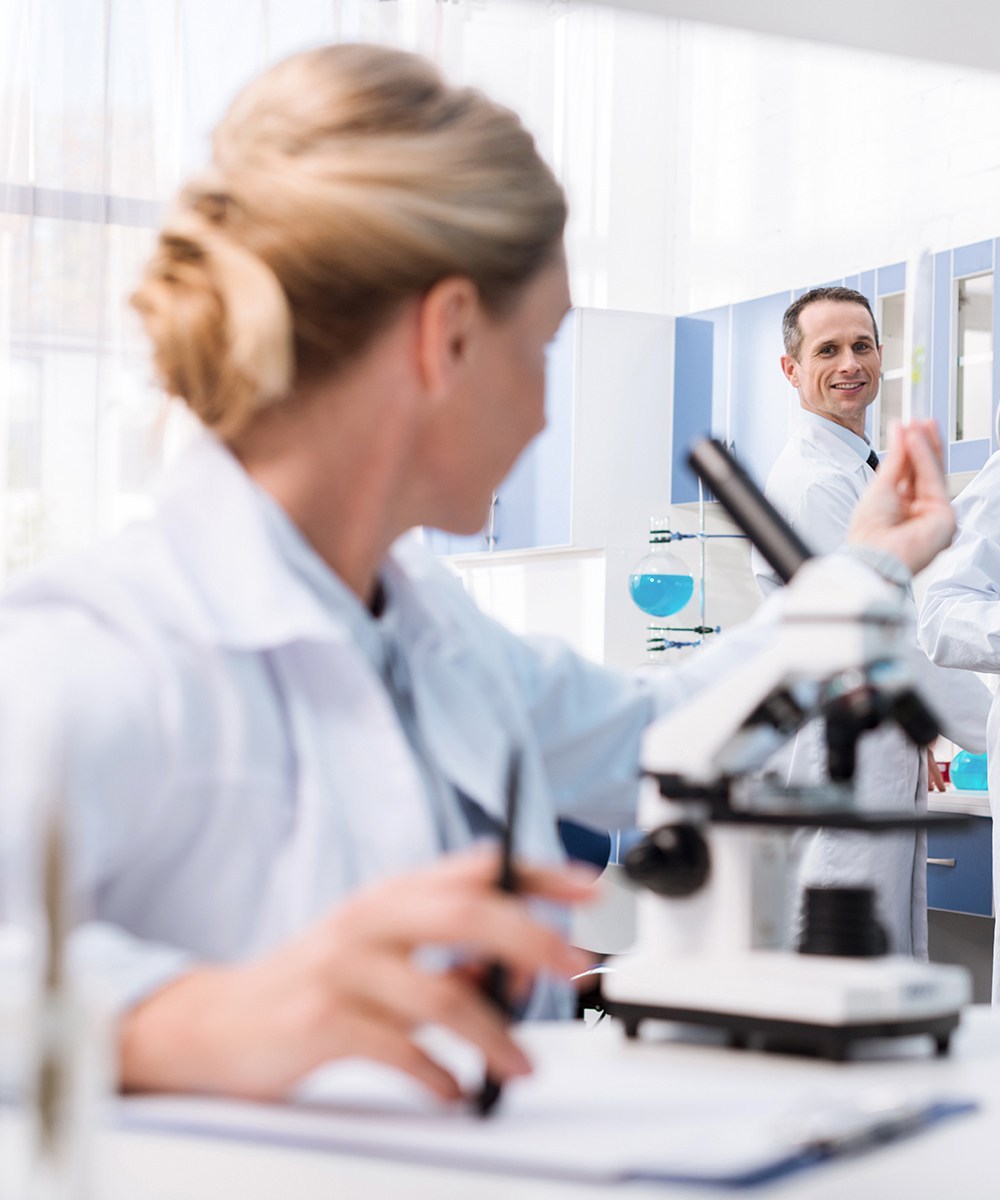 Over 4,000
surgeries annually
Over 12,000
hospital treatments annually
Over 50,000
ambulatory visits annually
634012, Russian Federation
Tomsk, Kievskaya st., 111a