Head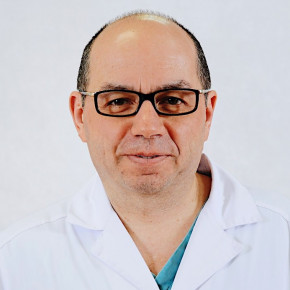 Doctor of Medical Sciences
H-index: RSCI 6, Scopus 1, Web of Science 2
The department represents a clinical base for scientific subdivision of the Department of Myocardial Pathology.
The department offers 60 beds, bed profile — cardiological.
Employees of the department comprise five physicians, 14 medical nurses, and other medical staff.
Main areas of clinical activities of the department are treatment of patients with coronary insufficiency and heart failure.