Head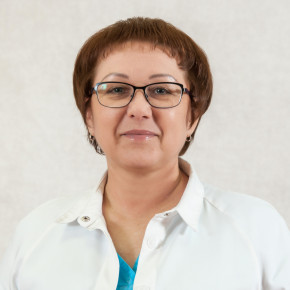 Candidate of Medical Sciences
The department represents a clinical base for scientific subdivision of the Department of Pediatric Cardiology.
Number of beds — 60, bed profile — cardiological.
The employees of the department comprise five pediatric cardiologists, two anesthesiologists-intensivists, 16 medical nurses, four members of junior medical personnel, one educator, and other medical staff.
Main areas of clinical activities of the department are as follows:
Arrhythmias in children
Congenital heart diseases in children
Inflammatory and non-inflammatory myocardial diseases in children